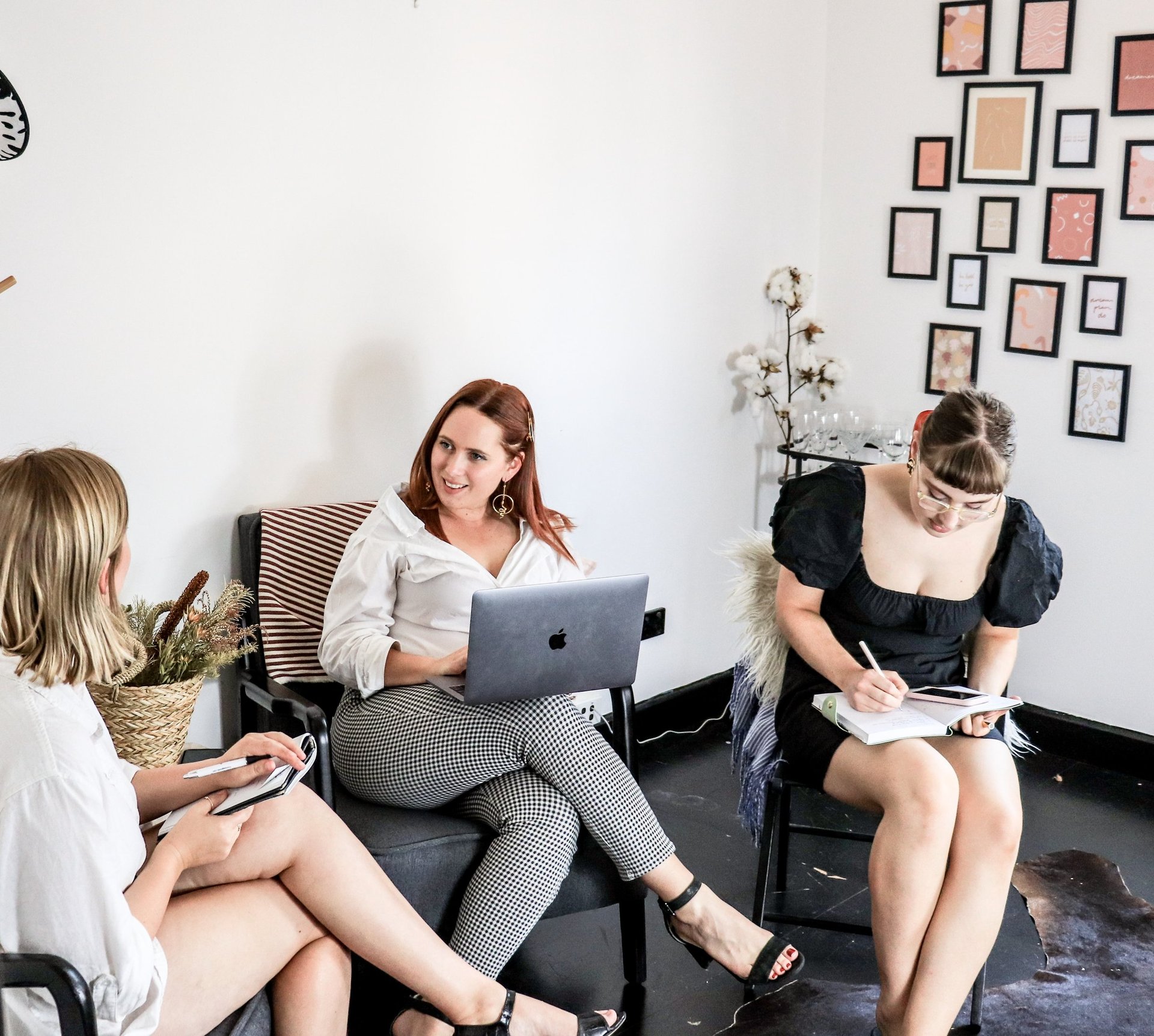 How to Start Your Adventure on OnlyFans?
So, you've decided to become a content creator on OnlyFans – that's awesome! Remember, OnlyFans is like a business venture. This journey might not always be easy, and it might take longer than you expect to see results. But the process is simple. By following a few easy steps, you can work your way toward success. Let us help you through these steps.
1 - Learn from Other Creators
Just like with any business, your first step is to learn about the market. Start by finding other creators on OnlyFans. Make an OnlyFans account, follow some of them, and also look at their social media profiles. Look at the kind of stuff they create – both the things they offer for free and the special content. What things do you think make them successful? Can you do what they're doing?
Find creators who are similar to you in style. This market research will help you figure out the areas or categories you could join. Narrow it down to about 2 or 3 niches that you like.
Create your social media accounts like TikTok, Instagram, Twitter, and of course, your OnlyFans account. Don't forget to verify your accounts and set up your OnlyFans account with your bank details.
Spend some time really checking out the market and thinking about how much you can commit. Can you make the content you need? Can you make stuff consistently, like every day or week, for the next few months or years? If this sounds like a lot, you might have a tough time succeeding in this field. Remember, OnlyFans needs a lot of work and regular effort. If you're looking to earn money without doing much, this might not be the right choice. But if you're still interested,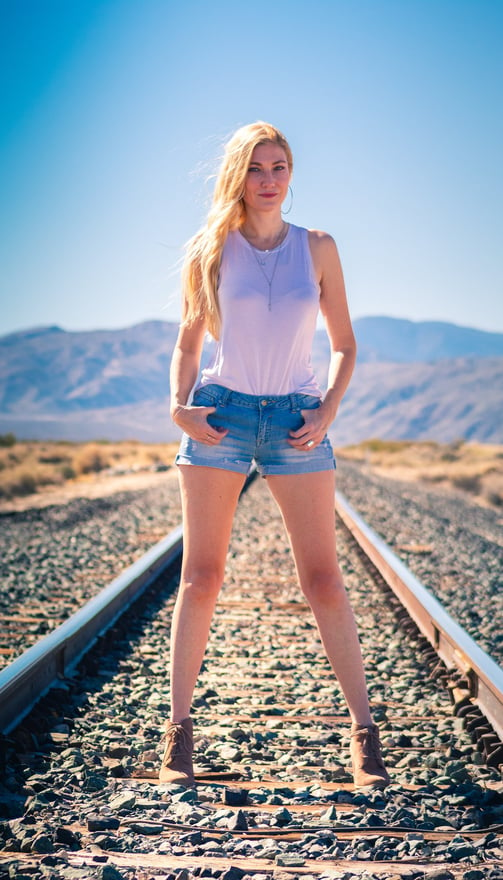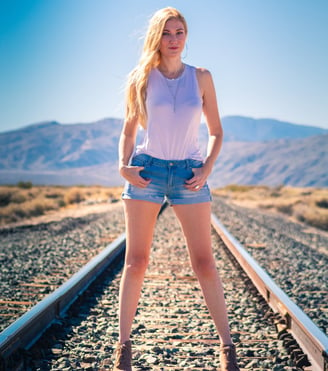 2 - Get Your OnlyFans Account Ready and Create Your Online Persona
Start by setting up your OnlyFans account. Finish the process to confirm your account and add your banking details. Learn how OnlyFans works, follow other creators, and understand important things like the difference between free and VIP accounts. Remember, you need to have separate accounts for these.
Next, design your online persona – this is a really important step for marketing, where you decide how you want to be seen online. Think about the version of yourself you want to show on the internet. This persona is a mix of things that are really you and some things you make up. Show the things that make you special in the niches you've chosen. Make a few short stories about yourself, each just a few sentences long. These stories can be about your experiences, adventures, or things that set you apart. These short stories will really help with your marketing because they're a big part of how people will see you.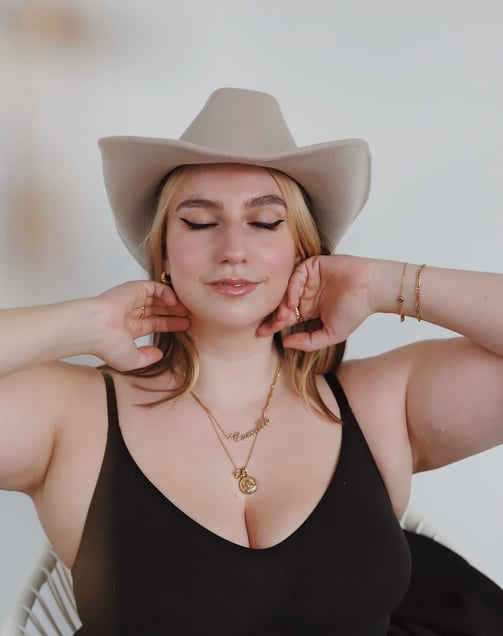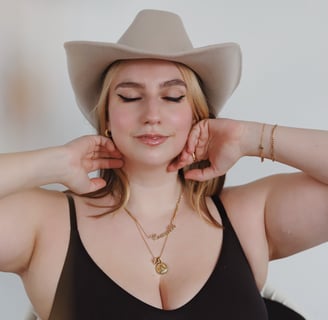 3 - Create Your Content
The content you make and how much you make really matter for your success.
You need two kinds of content: one for OnlyFans (usually not safe for work) and another for sharing on social media (which should be safe for work).
First, choose two social media platforms to share your content. Picking just two helps you focus and learn about them really well to see if they're good for your marketing. Stick with these for a few weeks before deciding if they're working for you.
Pick the platforms you like. Instagram, Twitter, TikTok, and Reddit are popular among OnlyFans creators. TikTok and IG Reels are good for short videos. If you like writing, Twitter is good. Instagram is based more on polished pictures, and Reddit is good for sharing GIFs in specific groups.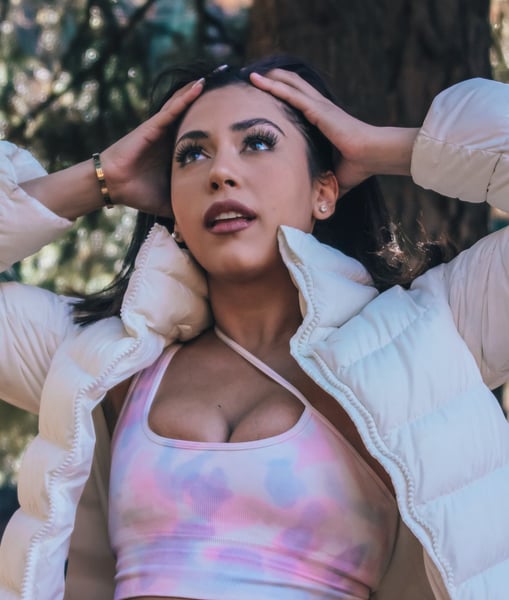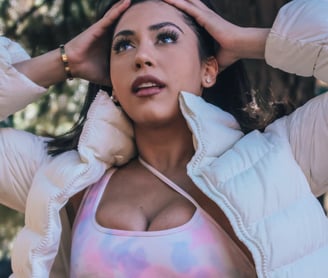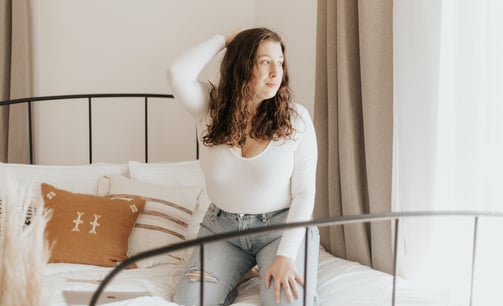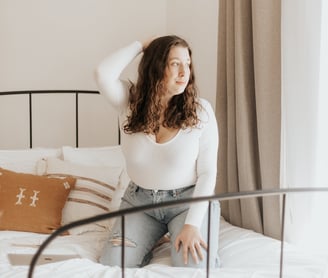 4 - Keep Promoting Regularly
Before you start sharing, learn the rules of each platform. Some are more open to promoting OnlyFans content than others, and knowing this helps you not get banned.
Share a lot, and do it consistently. Remember, promoting isn't just about posting. Talk to your followers: reply to their comments, listen to what they say, and guide them to do things like clicking on your links or subscribing to your website.
5 - Connect with Your First Fans and Share Special Content
As you get your first fans, it's important to get to know them before you share special content they need to pay for. Chat with them, ask about their interests and how they found you. Some fans might move on, but others will stay. This shows how important it is to learn about your audience.
Your fans can tell you a lot about your marketing and what you make. Ask them about your content – what's good and what could be better. This is like how businesses make their products better. Your journey on OnlyFans is the same.
Look at what other creators charge, but don't make your content too cheap. Decide on prices that make sense for you, knowing that different fans might pay different amounts.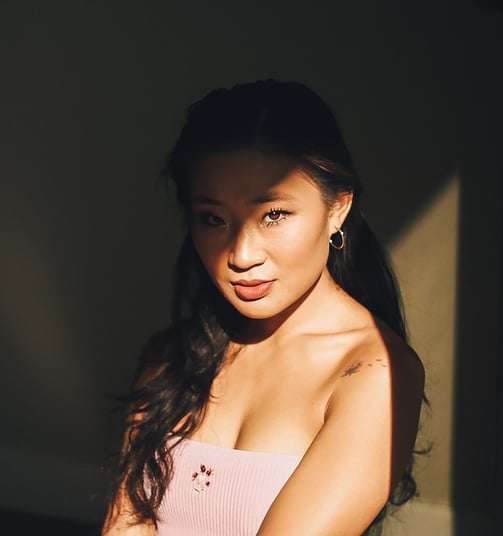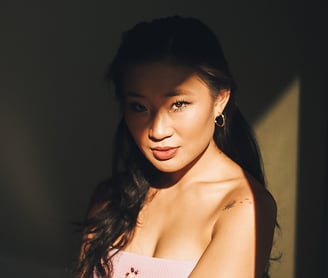 6 - Think about Getting Help from an Agency
At some point on your OnlyFans journey, you might want help from an agency. This isn't needed at the start, but it can be useful later on. Agencies look at each case individually. If you've already started on OnlyFans, it's more likely they'll want to help you because it shows you're serious about this.
If you're getting new fans a lot and it's hard to manage all the interactions, or if you want to make more money and reach more people, an agency can help.
Our agency, OnlyMym, has helped creators through all these steps and made them a lot of money. Contact us if you want to know more!