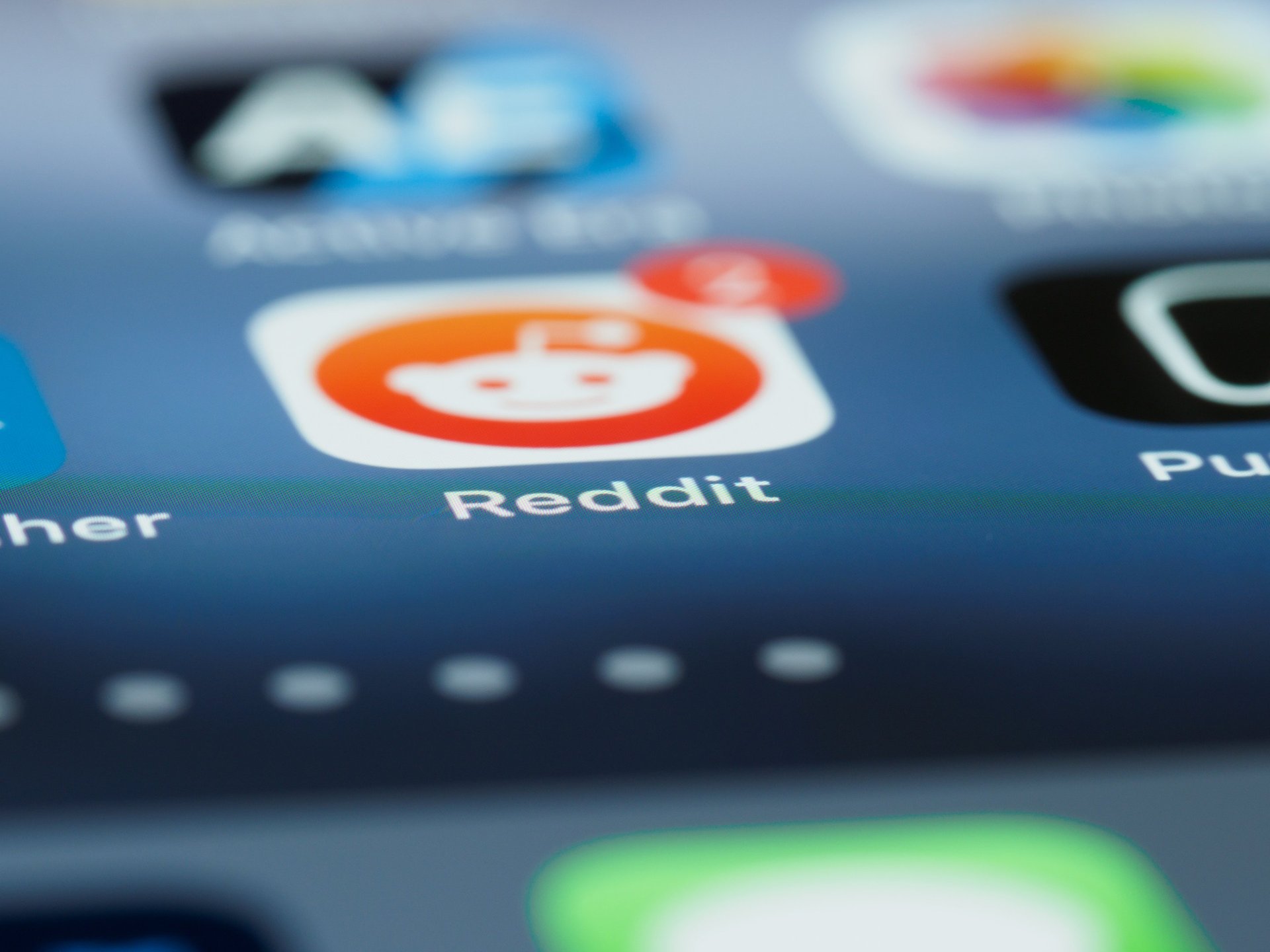 Maximize Your OnlyFans Reach with Reddit
Success on platforms like OnlyFans depends not just on creating great content but also on promoting it effectively. One platform that can significantly boost your online presence is Reddit. Maybe you are not too familiar with it yet, but in this article, we'll explain why using Reddit to promote your OnlyFans can be a game-changer.
1 - Get Familiar with Reddit's Basics
Reddit is quite different from other social media platforms like Instagram. It may seem complex with its unique rules and terms like post karma, comment karma, subreddits, cross-posting, moderators, upvotes, and downvotes. If you're new to Reddit, it can be overwhelming.
Building a Reddit account takes time, possibly weeks or even months, before you can post in larger subreddits. Initially, you might not even be able to comment, as your posts will be automatically removed. Starting out can be frustrating, and you might even get banned from a subreddit for rule violations. Reddit requires patience and a thick skin. As they say on the platform, "This is not a democracy." Despite the challenges, it's a valuable community for those willing to invest time in learning its ropes.
To add a bit of complexity, every subreddit has its own set of rules! It's essential to read and follow these rules. In many big subreddits, you'll need to "verify" with the moderators. Verification means you prove that you own the Reddit account. This usually involves taking pictures of yourself holding a piece of crumpled paper with the date and the subreddit's name. It may sound a bit tricky, but once you've completed it, you'll feel like you've earned the privilege to post there!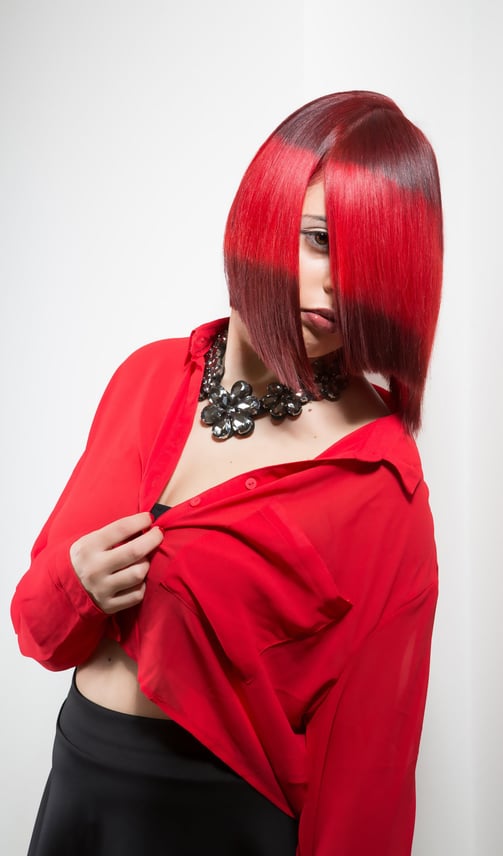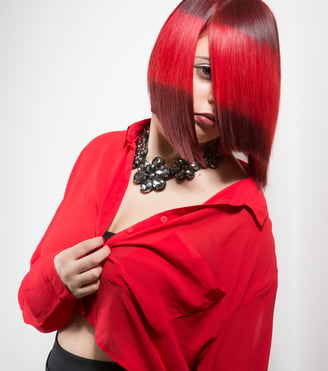 2 - Reach a Diverse Audience through Targeted Communities
Reddit boasts thousands of subreddits, each focusing on specific topics. No matter your OnlyFans niche, you're likely to find a subreddit where your content could resonate with potential fans. Converting these Reddit users into followers on your Reddit account can lead to more fans on your OnlyFans.
Reddit's subreddit structure allows creators to promote their OnlyFans content to an audience already interested in related topics. This targeted approach is a good alternative to the broader reach of other social media platforms.
Reddit is also adult friendly, allowing you to share almost anything as long as you set your content to NSFW (Not Safe for Work). You can even include a direct link to your OnlyFans in your bio, a dream for marketers. The followers can become fans just in two clicks, an effective conversion funnel. However, avoid direct OnlyFans promotion in your posts, as self-promotion is frowned upon in the Reddit community. Many subreddits are quite clear about that.
Always remain polite and respectful to fellow redditors, even when anonymous, as building good karma is one of the goals of Reddit!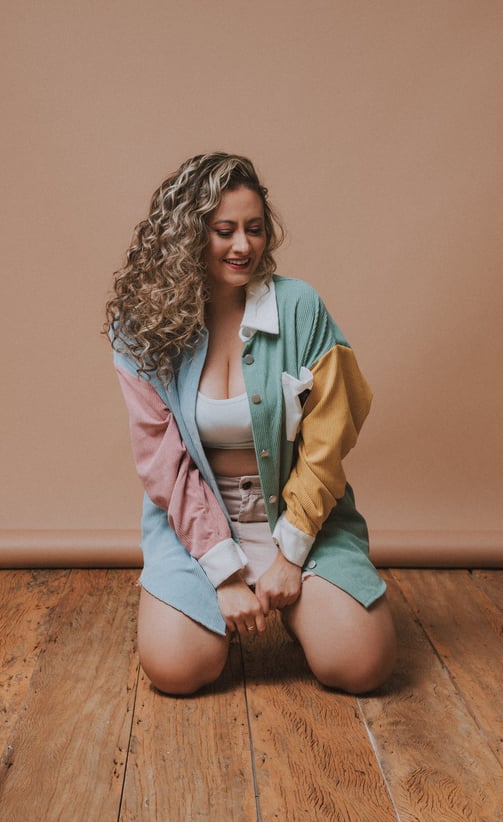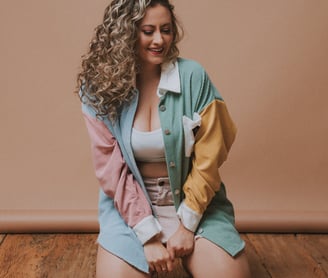 3 - Maintain Privacy and Reach a Global Audience
Reddit offers a degree of anonymity and privacy, which is essential for those transitioning to OnlyFans from more traditional work settings. If you're concerned about the stigma attached to adult content creation or want to separate your personal and professional lives, Reddit lets you promote your content while safeguarding your privacy.
Reddit has a vast potential reach, ranking as the 10th most-visited website globally, with a user base primarily in the United States, United Kingdom, and Canada. Most users fall in the 18 to 49 age group, a perfect audience for OnlyFans creators with the right branding. Marketing is easier when you know when you know where to find your clients. Reddit makes it easy to do so!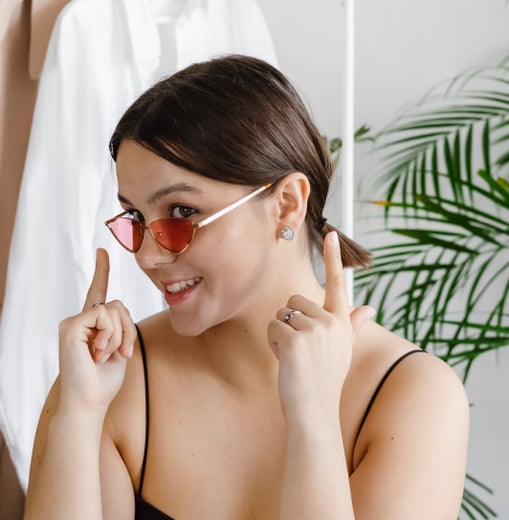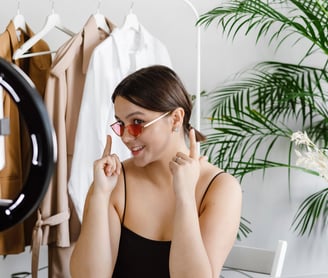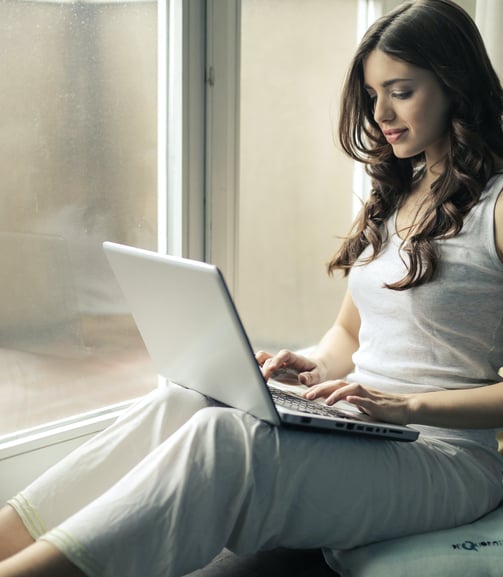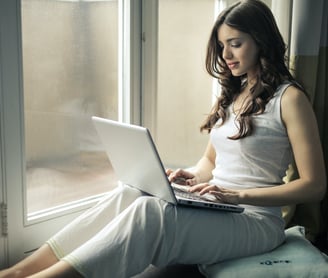 4 - Build Your Personal Brand and Engage with Fans
Reddit is an excellent platform to build your personal brand and attract fans to your OnlyFans. Actively participating in niche-related discussions, offering advice, and engaging with followers can earn you more karma and followers who are likely to explore your OnlyFans page.
Produce high-quality content, including videos, GIFs, and captivating captions, as they are often the first things your audience sees.
Produce the content you like to produce, but pay attention to the feedback you receive; it can help refine your OnlyFans content and cater better to your followers' preferences. Treat your audience like you would of clients! The OnlyFans experience is a business, and Reddit is one of the best tools to reach your goals.
5 - Showcase Teasers and Expand Your Reach
A smart strategy on Reddit is to share teasers and previews of your OnlyFanscontent to create anticipation and curiosity. Sharing captivating images, short video clips, or content snippets can entice viewers to visit your OnlyFans page. This approach works well in subreddits that allow explicit content or have users accustomed to adult-themed posts.
Expand your reach by collaborating and cross-promoting with other creators. This introduces your OnlyFans content to new audiences and increases visibility.
Most of the subreddits you are posting in should be linked to your physical attributes, and your interests. Keep adding more of them. But of course, also, consider posting in subreddits related to different niches, as each creator can fit into multiple categories. Experimentation can lead to more lucrative subreddits. Your curiosity and creativity may pay off!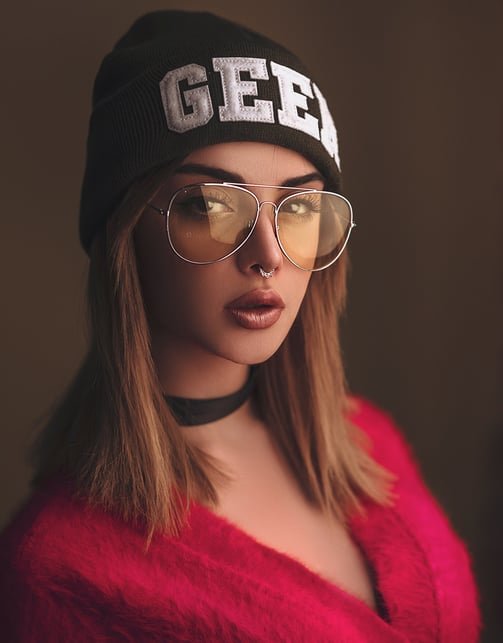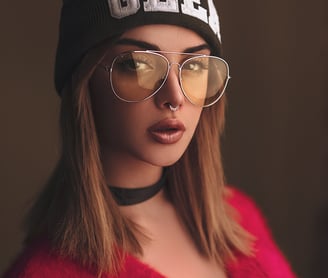 6 - Consider Using an OnlyFans Agency for Reddit Promotion
Reddit is an effective marketing tool for OnlyFans creators, but it requires knowledge, experience, and time. If managing Reddit becomes too time-consuming, consider using the services of a reputable OnlyFans agency. This can enhance your results and help you scale your income more rapidly. At some point in your OnlyFans journey you may need the help of a team.
If you want to leverage OnlyMym's expertise on Reddit and boost your OnlyFans account in fans and money, we can help. We will find the best timing to post in each subreddit, avoid bans, accelerate your progress, write optimal marketing copy, and respond to the many messages you will get from your followers. We use Reddit strategies that are proven and effective. The right content mixed with our marketing knowledge can do wonders for your account.
OnlyMym has helped many creators find success on Reddit and on OnlyFans. Contact us if you want to know more!